Product Description
Product Description

Company Profile

Packaging & Shipping

FAQ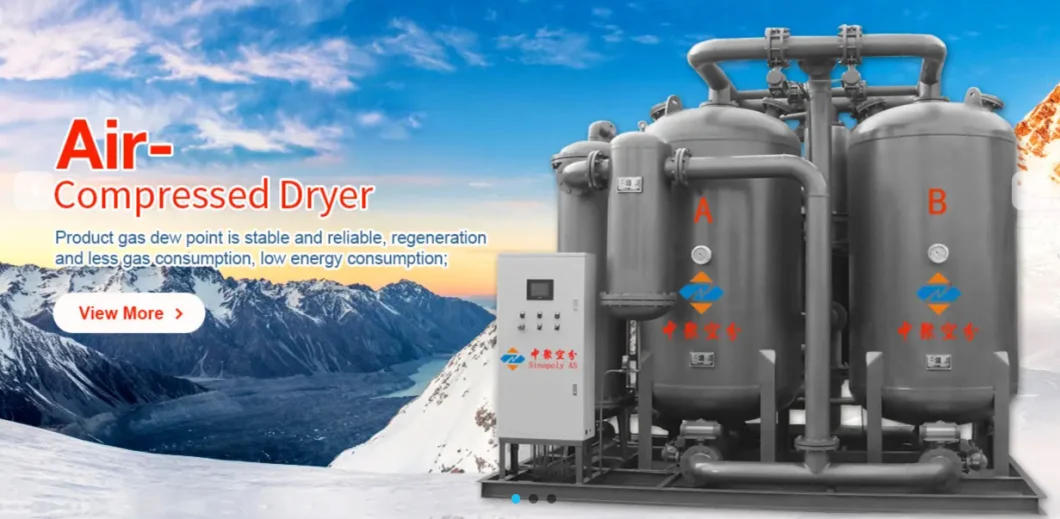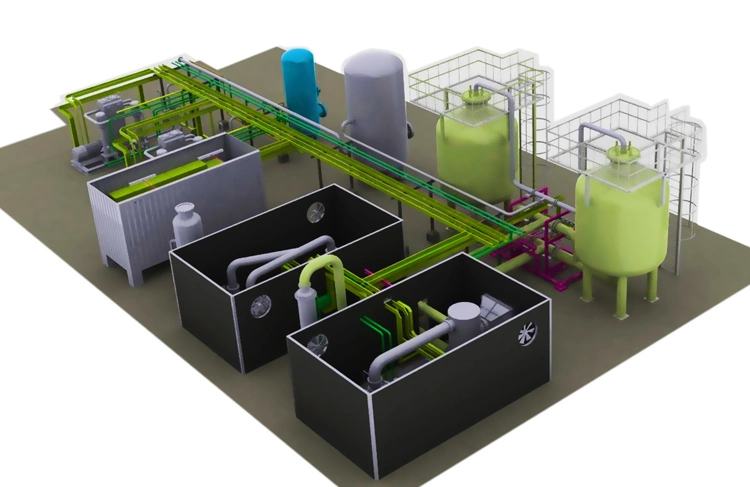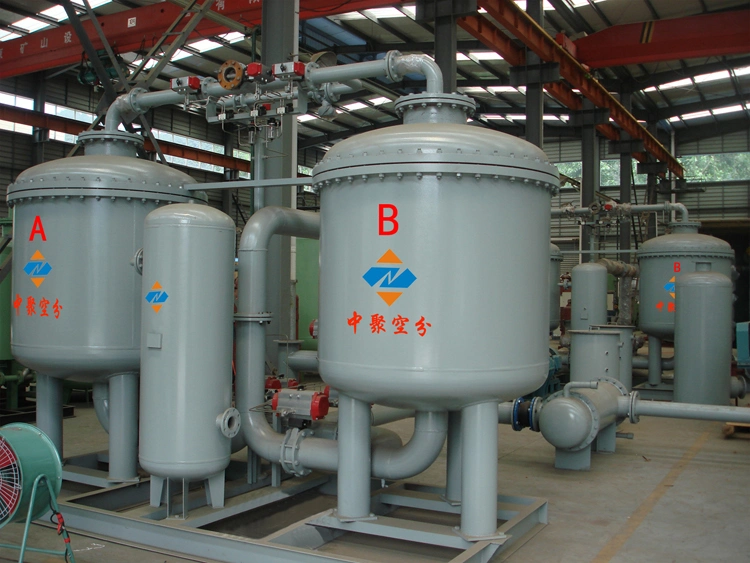 Working principle of VPSA pressure swing adsorption Oxygen Generator
1. The main components in the air are nitrogen and oxygen. Under ambient temperature, the adsorption performance of nitrogen and oxygen in the air on the zeolite molecular sieve (ZMS) is different (oxygen can pass through but nitrogen is adsorbed), and design an appropriate process. The nitrogen and oxygen are separated to obtain oxygen. The adsorption capacity of nitrogen on the zeolite molecular sieve is stronger than that of oxygen (the force between nitrogen and the surface ions of the molecular sieve is stronger). When the air passes through the adsorption bed with zeolite molecular sieve adsorbent under pressure, the nitrogen is adsorbed by the molecular sieve, and the oxygen is adsorbed by the molecular sieve. Less, get enriched in the gas phase and flow out of the adsorption bed to separate oxygen and nitrogen to obtain oxygen. When the molecular sieve adsorbs nitrogen to saturation, stop the air flow and reduce the pressure of the adsorption bed, the nitrogen adsorbed by the molecular sieve becomes desorbed, and the molecular sieve is regenerated and can be reused. Two or more adsorption beds alternately work in turn to continuously produce oxygen.
2. The boiling points of oxygen and nitrogen are close, the two are difficult to separate, and they are enriched in the weather together. Therefore, the pressure swing adsorption oxygen plant can usually only obtain 90-95% of oxygen (the oxygen concentration is 95.6%, and the rest is argon), also known as oxygen enrichment. Compared with the cryogenic air separation unit, the latter can produce oxygen with a concentration of more than 99.5%.
Device technology
1. The adsorption bed of the pressure swing adsorption air separation oxygen plant must include two operating steps: adsorption and desorption. In order to continuously obtain product gas, usually more than two adsorption beds are installed in the oxygen generator, and from the perspective of energy consumption and stability, some necessary auxiliary steps are additionally provided. Each adsorption bed generally undergoes steps such as adsorption, depressurization, evacuating or decompression regeneration, flushing replacement, and equalizing and increasing pressure, and the operation is repeated periodically. At the same time, each adsorption bed is in different operation steps. Under PLC control, the adsorption beds are switched regularly to coordinate the operation of several adsorption beds. In practice, the steps are staggered, so that the pressure swing adsorption device can operate smoothly and continuously obtain product gas. . For the actual separation process, Other trace components in the air must also be considered. The adsorption capacity of carbon dioxide and water on common adsorbents is generally much larger than that of nitrogen and oxygen. Suitable adsorbents can be filled in the adsorbent bed (or the oxygen-generating adsorbent itself) to be adsorbed and removed.
2. The number of adsorption towers required by the oxygen production device depends on the scale of oxygen production, the performance of the adsorbent and the process design ideas. The operation stability of multiple towers is relatively better, but the equipment investment is higher. The current trend is to use high-efficiency oxygen generation adsorbents to minimize the number of adsorption towers and to adopt short operating cycles to improve the efficiency of the device and save investment as much as possible.
Technical characteristics
1. The device process is simple
2. The oxygen production scale is below 10000m3/h, the oxygen production power consumption is lower, and the investment is smaller;
3. The amount of civil engineering is small, and the installation cycle of the device is shorter than that of the cryogenic device;
4. The operation and maintenance cost of the device is low;
5. The device has a high degree of automation, is convenient and quick to start and stop, and there are few operators;
6. The device has strong operation stability and high safety;
7. The operation is simple, and the main components are selected from well-known international manufacturers;
8. Using imported oxygen molecular sieve, superior performance and long service life;
9. Strong operation flexibility (superior load line, fast conversion speed).
Technical index
1. Product scale: 100-10000Nm3/h
2. Oxygen purity: ≥90-94%, can be adjusted in the range of 30-95% according to user requirements.
3. Oxygen production power consumption: when the oxygen purity is 90%, the power consumption converted to pure oxygen is 0.32-0.37KWh/ Nm3
4. Oxygen pressure: ≤20kpa (can be pressurized)
5. Power: ≥95%

The company produces products: PSA nitrogen generator, PSA oxygen generator, PSA liquid nitrogen generator, carbon-loaded nitrogen purification equipment, hydrogenation nitrogen purification equipment, waste heat regeneration air dryer, non-heat regeneration air dryer , Micro-heat regeneration air dryer, mobile pipeline dryer, combined low dew point compressed air dryer, refrigerated compressed air dryer, high efficiency degreaser, high efficiency oil-water separator, precision filter, fine dust filter, air-cooled Type high efficiency air cooler, water cooling type high efficiency air cooler, blower regeneration air dryer, sterilization filter, steam filter, precision filter, activated carbon filter.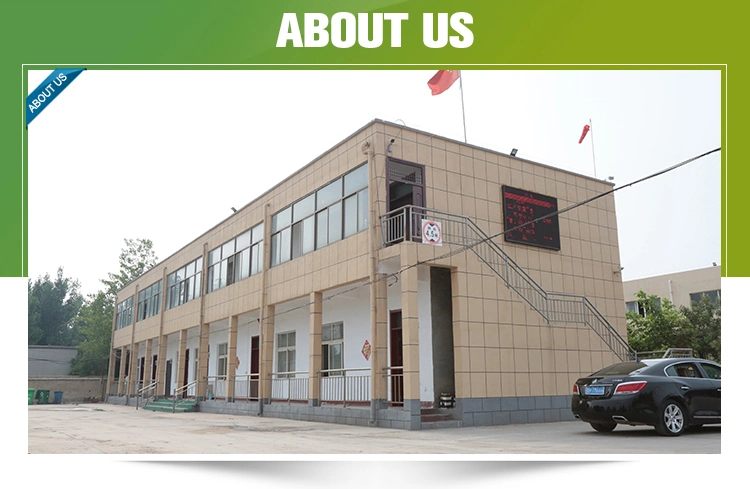 Hangzhou Poly Air Separation Equipment Manufacturing Co.,Ltd is a professional manufacturer which produces PSA nitrogen making equipment, PSA oxygen making equipment, VPSA oxygen making equipment, compressed air purification equipment etc.
The company combined with the R&D, design manufacturing and marketing. qualify with the perfect production conditions, equipment installation, configuration, maintenance and service. It also hire the expert in the field of new material and engineering thermodynamics as technical consultant to ensure that our products and technical is always in the line of technology and provide a reliable and scientific guarantee of product design and manufacturing. Sinopoly air separation is becoming a technical leader in the line of compressed air purification and pressure swing adsorption.
Company's products are mainly divided into: PSA nitrogen(oxygen) equipment, VPSA analytical oxygen equipment, vacuum gas purification equipment, membrane separation nitrogen (oxygen) devices, freeze dryer, micro heat regenerative dryer, heatless regenerative dryer, heat regenerative dryer, filter and other ten series of specifications. Products are widely used in petroleum, petrochemical, electric power, chemical industry, metallurgy industry, coal industry, pharmaceutical industry, aerospace, automotive industry, plastics industry, chemical fiber, rubber, glass industry, food industry, electronic industry and aquaculture and other fields.
Company is located in Fuyang Gaoqiao Industrial park, adjacent to Hangzhou West lake, Fuchun river, Qiandao lake and other national places of interests.
Company tenet: good faith seeks for the development good quality seeks for the brand, good belief seeks for the service.
Our service tenet: customer satisfaction is the enterprise's eternal pursuit!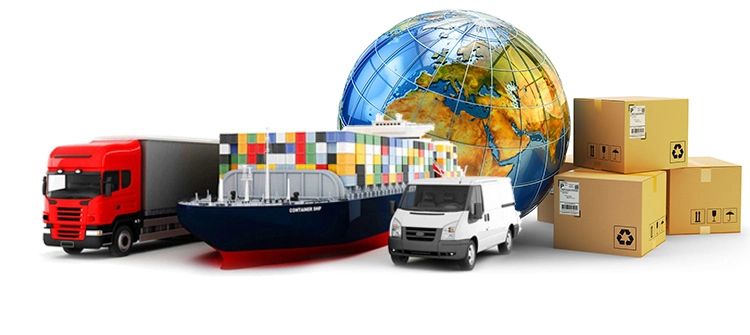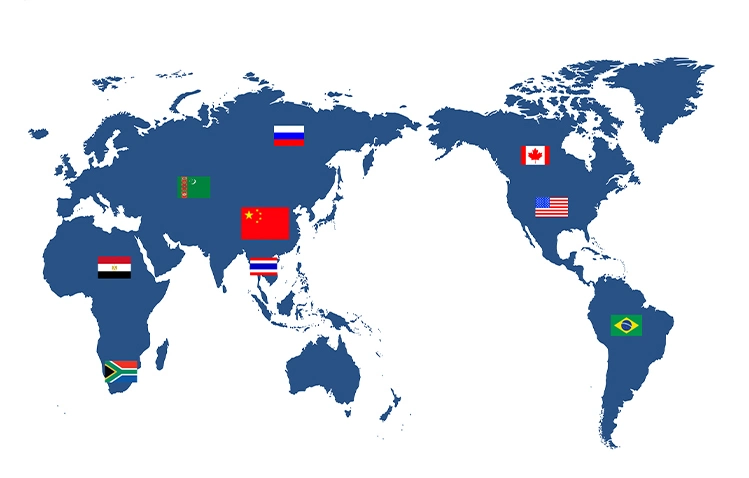 Q: Are you trading company or factory?

A: We are OEM skid-mounted Oxygen Generator factory.Welcome you to visit our company at anytime!

Q: What is the terms of payment?

A: T/T, L/C etc.

Q: How long is your delivery time?

A: Generally it is 10-50 working days depending on your order.


Q: What's the order process?

A: 1) Inquiry---provide us all clear requirements.
2) Quotation---official quotation form with all clear specifications.
3) Printing file--- PDF, Ai, CDR, PSD, the picture resolution must be at least 300 dpi.
4) Contract confirmation---provide correct contract details.
5) Payment terms--- T/T 30% in advanced, balanced before shipment.
6) Production---mass production g. Shipping,land transportation, air or courier. Detailed picture of package will be provided.
7) Installation and commissioning.

Hangzhou Zhongju air separation equipment manufacturing Co., Ltd
Hangzhou Zhongju Air Separation Technology Co., Ltd. is a professional manufacturer of air separation and purification equipment such as PSA nitrogen production equipment, PSA oxygen production equipment, VPSA oxygen production equipment, gas purification equipment, compressed air purification equipment, etc. . The company has a strong elite team integrating technology development, design, production, sales and service. It has perfect production conditions and is unique in every small link of product design and manufacturing, equipment on-site debugging and service. Place. We also hire domestic experts in the fields of PSA, new materials and engineering thermodynamics to serve as technical consultants to provide scientific and reliable guarantees for the design and manufacture of products to ensure that our products and technologies are always led by science and technology. It has become a technological leader in the compressed air purification industry and PSA pressure swing adsorption industry.
The products produced by Hangzhou Zhongju Environmental Protection are mainly divided into: PSA pressure swing adsorption nitrogen production equipment, PSA pressure swing adsorption oxygen production equipment, VPSA vacuum analysis oxygen production equipment, gas purification equipment, refrigeration dryers, micro-heat regeneration dryers, and There are more than 300 specifications in ten series including thermal regeneration dryer, waste heat regeneration dryer and filter. Products are widely used in various fields such as petroleum, petrochemical, electric power, chemical industry, metallurgical industry, coal industry, pharmaceutical industry, aerospace, automobile industry, plastic industry, chemical fiber rubber, glass industry, food industry, electronics industry and aquaculture.
Hangzhou Zhongju Environmental Protection is located in Fuyang Xindengyuan Village Industrial Park, a national economic development zone at the intersection of Shanghai-Hangzhou-Ningbo "Golden Triangle". Humanistic environment; Hangzhou-

Company Name: Hangzhou Zhongju air separation equipment manufacturing Co., Ltd
Representative: Xin zhongwen
Product/Service: oxygen production equipment , nitrogen generator machine , oxygen generator , nitrogen generator , carbon molecular sieve , oxygen molecular sieve
Capital (Million US $): 20000000RMB
Year Established: 2014
Total Annual Sales Volume (Million US $): US$1 Million - US$2.5 Million
Export Percentage: 11% - 20%
Total Annual Purchase Volume (Million US $): US$1 Million - US$2.5 Million
No. of Production Lines: 2
No. of R&D Staff: 5 -10 People
No. of QC Staff: 5 -10 People
OEM Services Provided: yes
Factory Size (Sq.meters): 3,000-5,000 square meters
Factory Location: Xin Deng Zhen Yuan Cun, Fuyang District, Hangzhou City, Zhejiang Province
Contact Person: Mr. Zhou
Tel: 86-0571-63430098